Unlocking your pavement's true potential
What Is IRIS?
IRIS is a brand new offering by Asphalt Grid Systems and gives you a simple and effective way of evaluating your pavement design with the addition of TenCate Geosynthetics offered directly by our friendly Sheffield team.
By analysing a number of carefully chosen aspects of your pavement design from traffic data to layer materials and thicknesses we can give you incredibly valuable information such as the design life with and without reinforcement.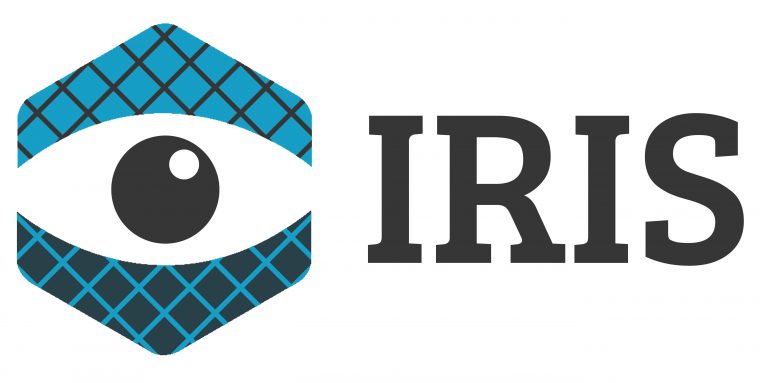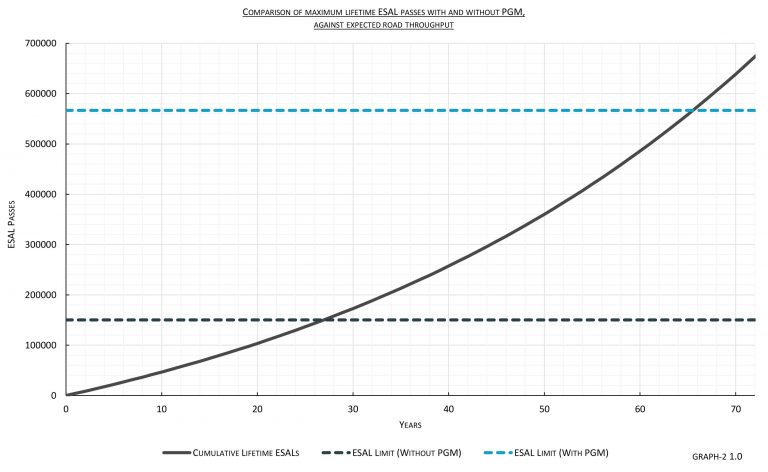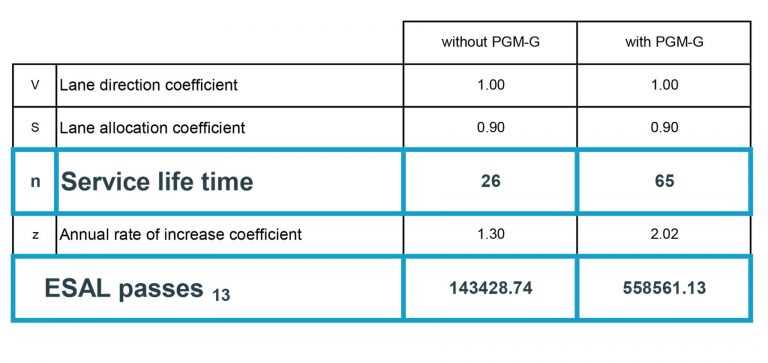 What is in the IRIS report?
The IRIS Report is a 9-page document with 3 sections: Project, Calculations and Graphs. It moves logically through the basic project information through various proven mathematical and engineering processes to create accurate and precise final values. We then display these final values on graphs so you can quickly understand and comprehend the calculations.
Why do I need IRIS?
For many people the concept of asphalt reinforcement can not provide as many answers as you have questions, there are also a number of varying products on the market. Our aim is to outline your pavement project and show how our TenCate products can not only meet your design requirements but exceed your expectations whilst still giving competitive prices. On top of this, we give clean-cut estimations of design life, numerically and visually after a highly transparent calculation process.
Moreover, we also calculate important variables for you such as the number of years taken for a 10% increase in reflection cracking from the original wearing course – allowing you to be sure that your design will be compliant with UK standards for asphalt reinforcement.
What is IRIS based upon?
IRIS is based upon the '1993 AASHTO Flexible Pavement Structural Design' equation and best practices; it also complies with Austrian regulation 'RVS 03.08.63'. AASHTO prides itself on giving accurate and precise results and is internationally recognised. IRIS has also been modified to comply with standards used in the UK regulation CD 224 and UK regulation Clause 936 for Highways Works.
The IRIS software has been developed by Asphalt Grid Systems Limited and TenCate Geosynthetics Europe.
How do I request an IRIS design evaluation?
Requesting an IRIS design evaluation is easy and completely free.
You can simply fill in our simple 'Design Evaluation Request Form' – available to the right.
Once we have received your completed form (pdf) we will aim to produce your IRIS report as quickly as possible. Once this is done it will be emailed back to you, opening up a channel of conversation if you have any further questions or believe Asphalt Grid Systems can help further with your project.
Design Evaluation Request Form (Download)