Asphalt Reinforcement Installation
Our fully trained and full-time crews are available day or night for jobs across the UK and internationally. We are equipped with state-of-the-art machinery that is regularly checked and maintained by in-house plant mechanics to ensure the highest safety standards.
We operate a UKAS accredited quality management system – ISO 9001:2015 in addition to NHSS sector scheme 13 approval for the supply and application of asphalt geosynthetic and steel meshes.
We are also the UK's first geogrid company to satisfy MCHW SHW Volume 1 Sub Clause 936. The certification holds that our product and installation will see less than 10% pavement reflective cracking 60 months after installation.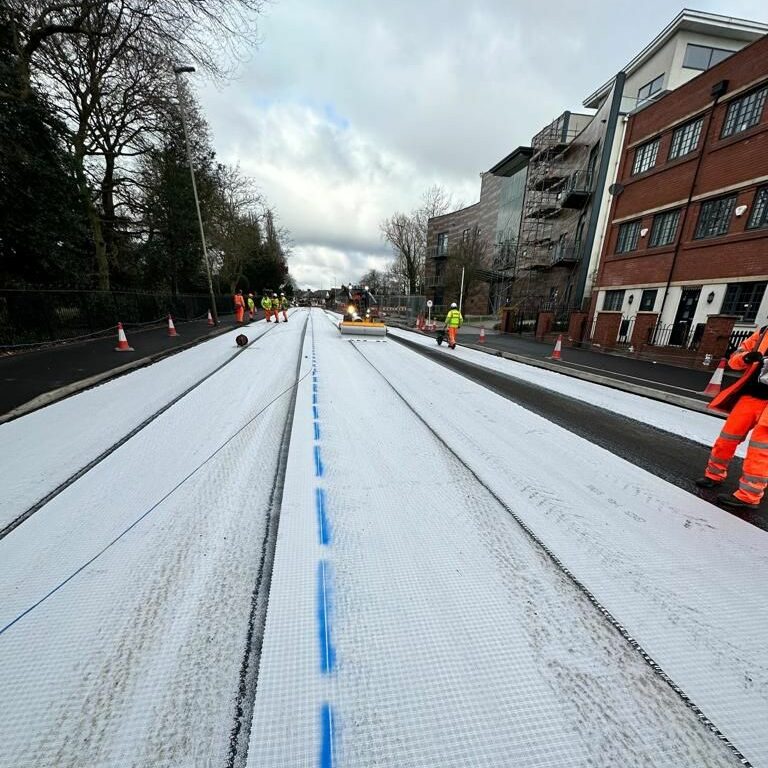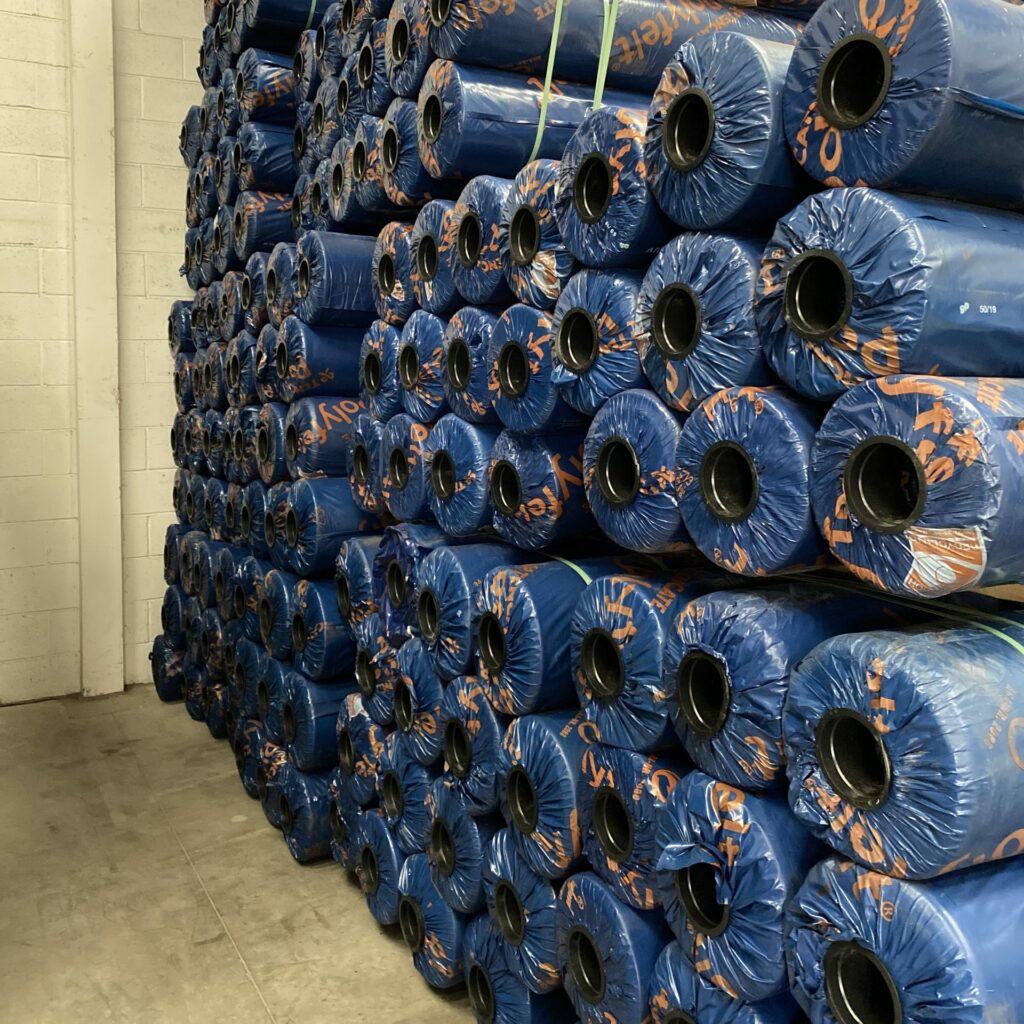 Supply Of Geosynthetics
Via our sister company, Advanced Composites, we can supply various geogrids and geotextiles from a variety of manufacturers. All our products are available for UK-wide next-day delivery; from our central location just 5 minutes away from the M1.
As the sole provider of TenCate Geosynthetics in the UK, we guarantee that our products adhere to the most rigorous quality standards, effectively prolonging the lifespan of your pavement for optimal durability.
Storage & Distribution
Within our Ecclesfield premises, we present an array of external storage amenities meticulously designed to accommodate diverse vehicle types, encompassing HGVs, plant machinery, and general storage requisites. Our 4-acre site stands advantageously a mere 8-minute drive from Junction 35 of the M1.
In our commitment to ensuring your safety and security, we have employed cutting-edge motion detection camera systems across our site, vigilantly overseen by a specialized private security company.